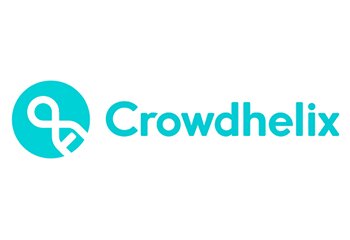 The Crowdhelix Network (CHX) is a pan-European Open Innovation Network that enables Research Technology Organisations (RTOs) and businesses to collaborate, innovate and grow. The network has more than 400+ member organisations from 48 countries and is present in all EU Member State countries. The network membership is reported to have won more than 5.37 billion euros of funding under Horizon 2020, highlighting the quality of its membership base. 

The network is structured around virtual technology clusters known as Helixes. There are currently 28 live Helixes in areas such as Digital, Health and Energy etc. The network hosts focused collaborative events for each Helix each year where the aim is to connect organisations across Europe and promote collaboration and open innovation.
In addition to hosting and running events, CHX also has its own technology tool called: Crowdhelix. The tool is designed so people and organisations can profile their expertise and capabilities within a Helix area. It is then used to help organisations post opportunities, which are matched to people's profiles within the platform. Once a match is made the CHX team then helps to facilitate an opportunity so that it then turns into a tangible collaboration.